Music is an incredible thing to rediscover, and the nostalgia associated with it can be both exciting and uplifting. The '90s were a time of great change in the musical landscape, with genres like grunge and hip-hop becoming mainstays of our pop culture. And it's a decade that also gave birth to some of the most influential and popular albums in music history. From Britney Spears to the Spice Girls, here are some of our favorite Artists from that era.
Kim Gordon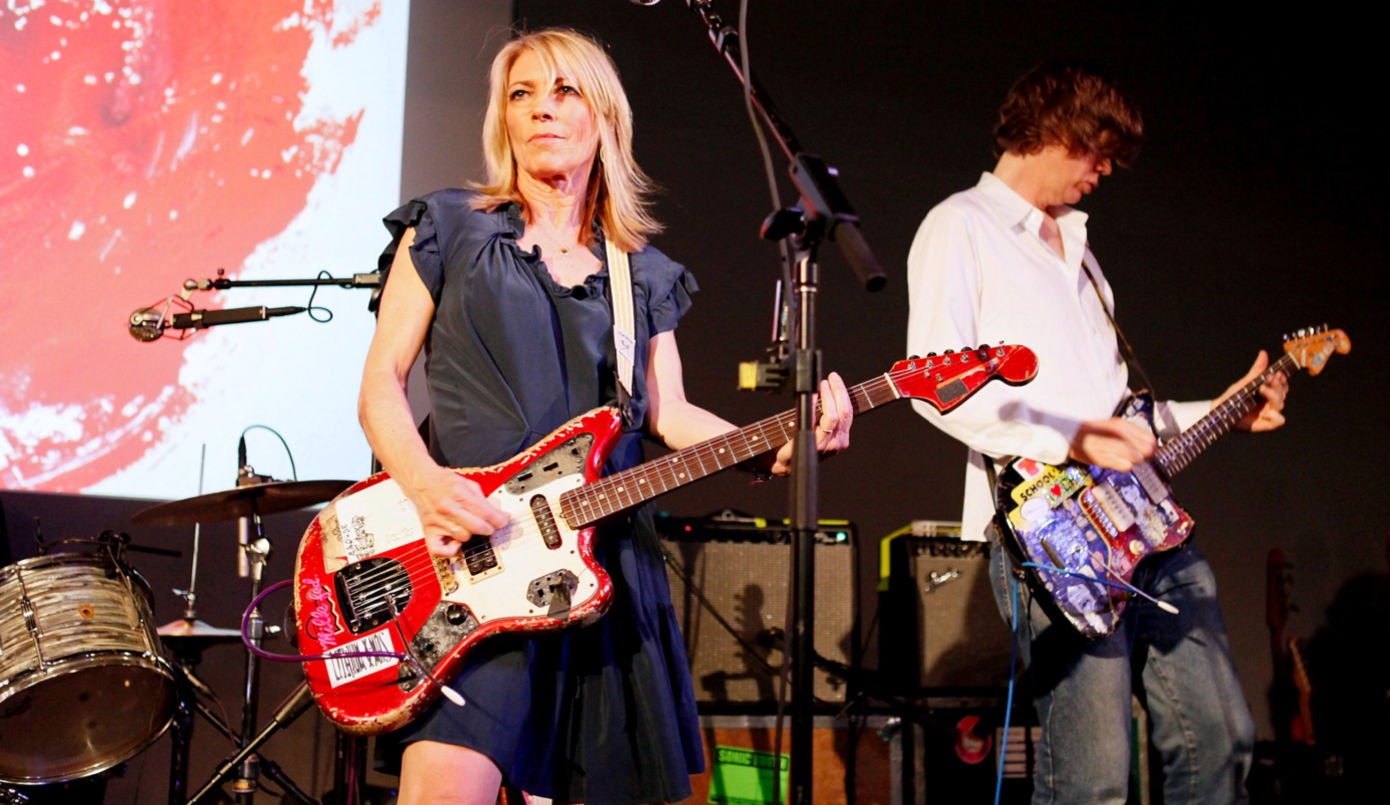 It's a common phenomenon in our culture to have an interest and a sense of nostalgia for a specific time or era. As it is associated with music, films, shows, or things that evoke memories or emotions. For example, you may have a fondness for your dad playing you some songs that you love. Sonic Youth, Kim Gordon's band with guitarists Lee Ranaldo and Thurston Moore, was a pioneering New York no wave/alt-rock band that was incredibly influential. 
Courtney Love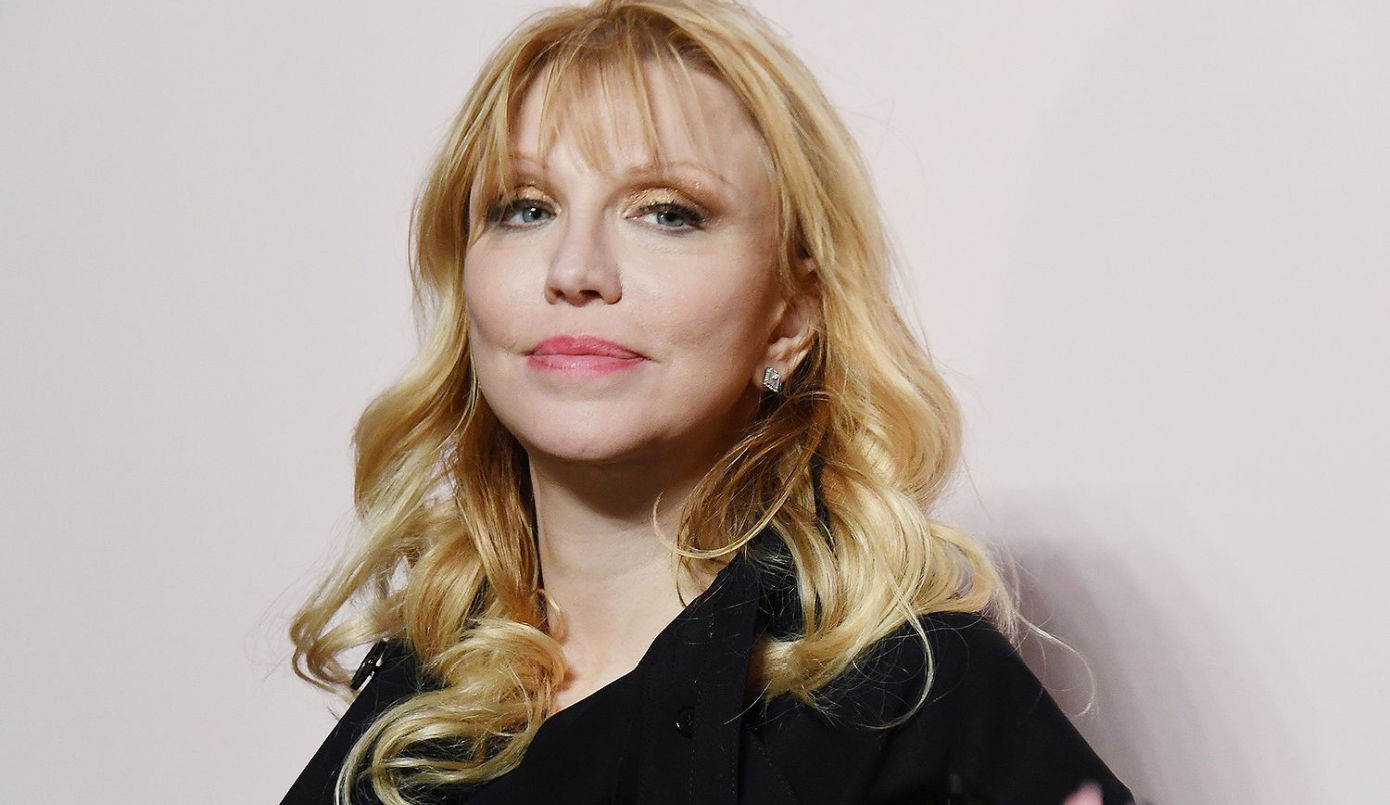 Courtney Love is a musician from the United States. She rose to prominence as the lead vocalist and guitarist for the alternative rock band Hole. Her career has lasted over four decades, and she was a major player in the alternative and grunge movements of the '90s.
Erykah Badu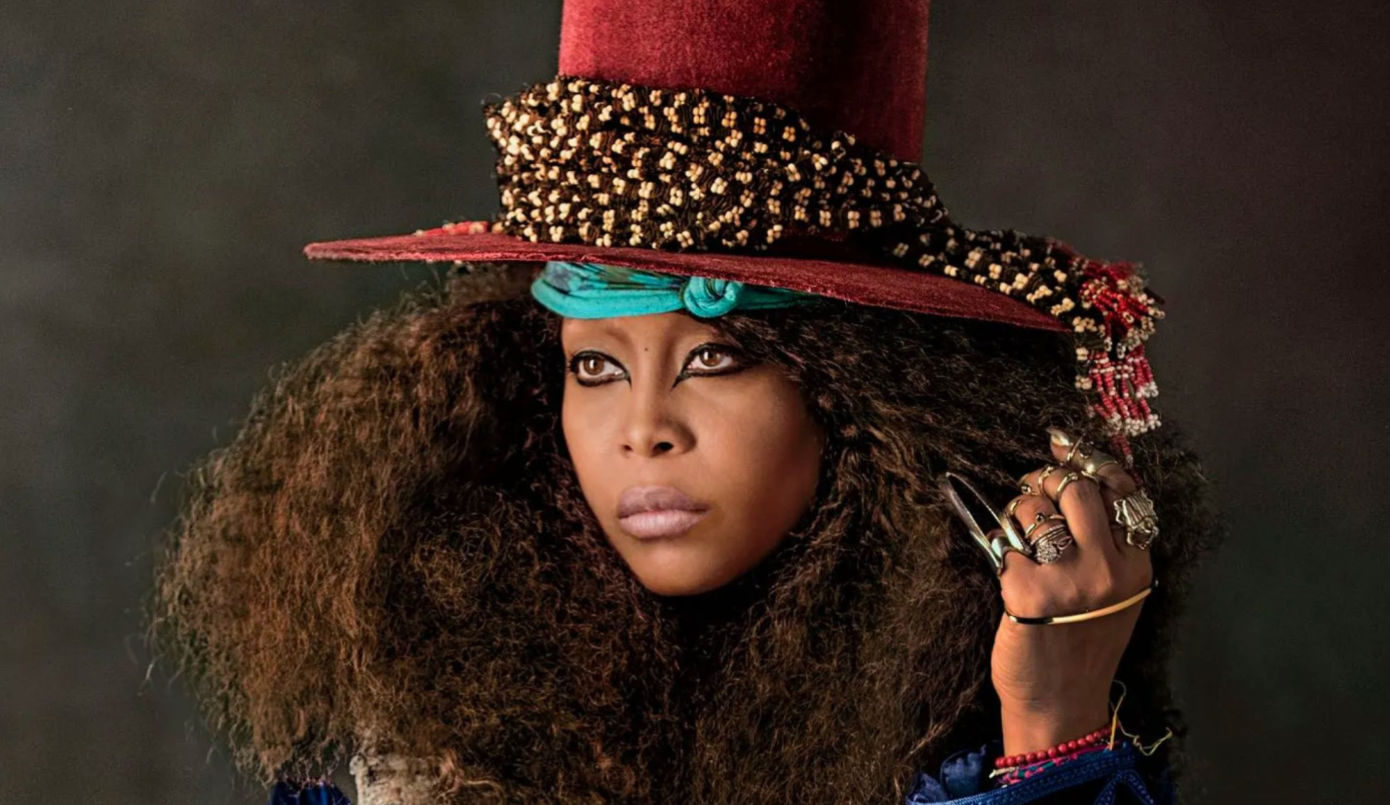 Erykah Badu's neo-soul music has a timeless quality. She has a supple, sultry voice, and her lyrics often explore social issues. Her first album, Baduizm, was a breakthrough, blending jazzy vocals with vintage soul, rap-influenced beats, and a positive, conscious message. It was a hit, spawning the single "On & On," and earning her two Grammy Awards. She went on to release her second LP, Live!, the following year. The album went double platinum, and the show-stopping sassy slow-jam "Tyrone" was an immediate success.
Ani DiFranco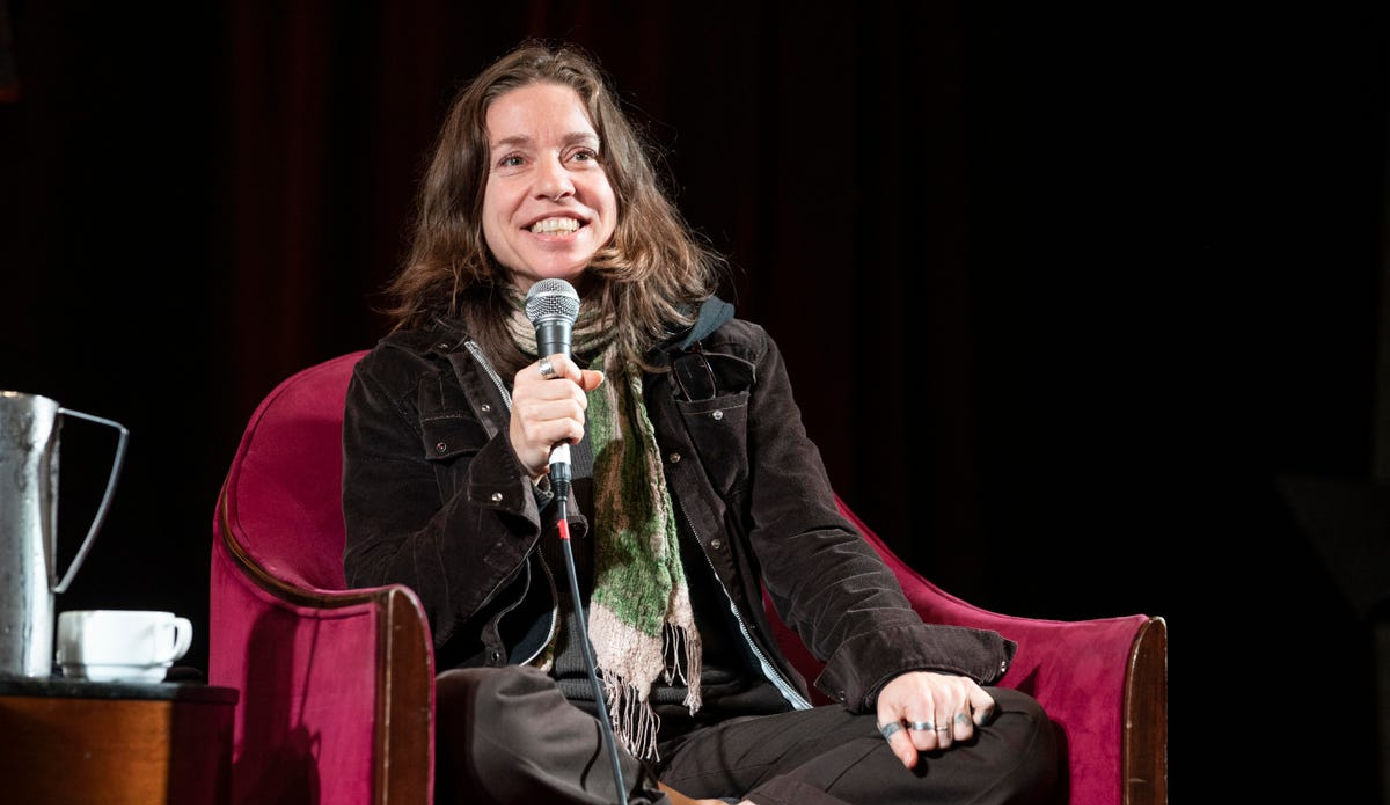 Ani DiFranco was one of the most influential artists in the 1990s. She paved the way for women who wanted to make their own music. She also became a political activist, donating money and songs to charity albums and performing at many benefit concerts for progressive causes. Her self-funded label, Righteous Babe Records, is known for its anti-corporate ethos and has allowed her a great deal of creative freedom over the years. 
Tori Amos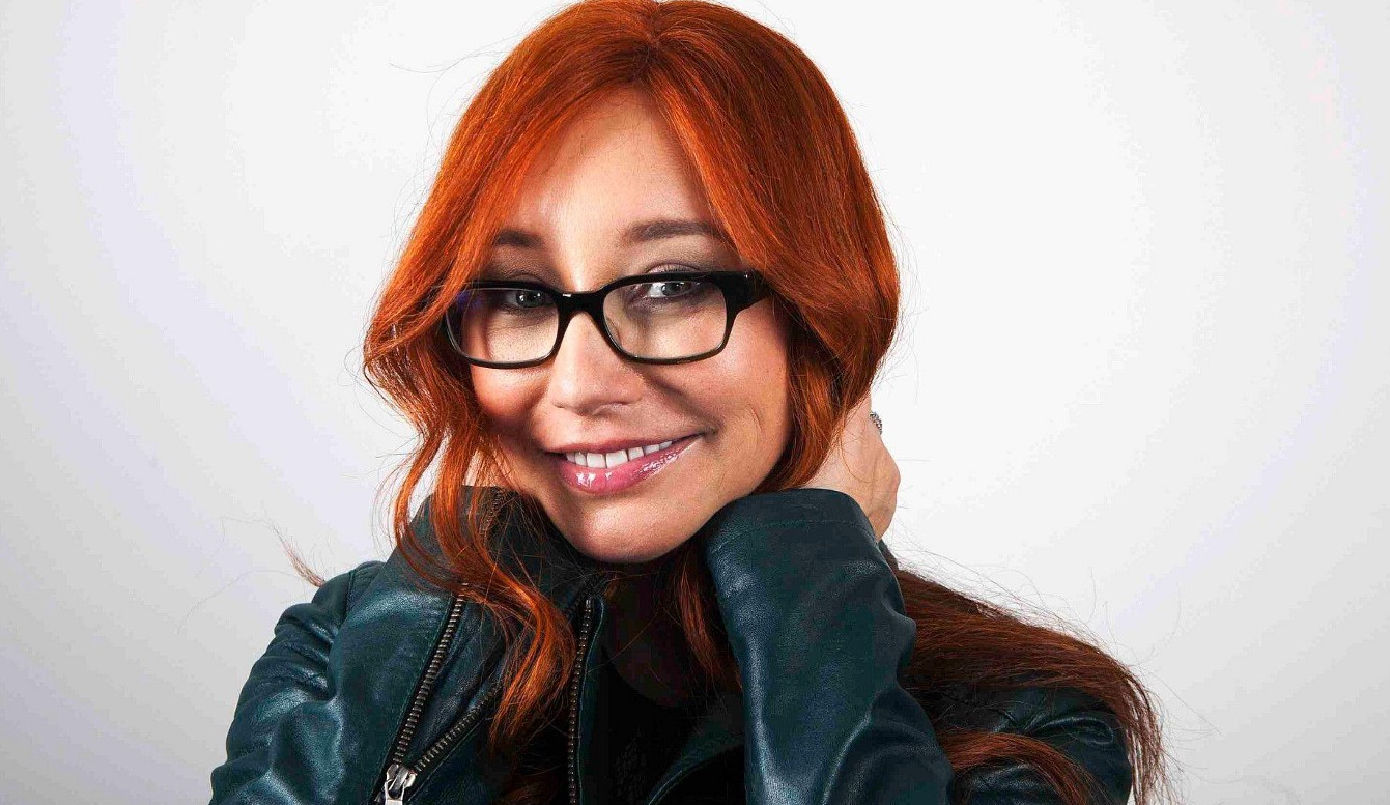 Tori Amos is one of the most idiosyncratic artists in music. Her music is a mix of personal reflections and political statements. Her debut album, Little Earthquakes was a groundbreaking release and established her as a unique talent. It was followed by Under the Pink and Boys for Pele, which both went platinum.
Adalita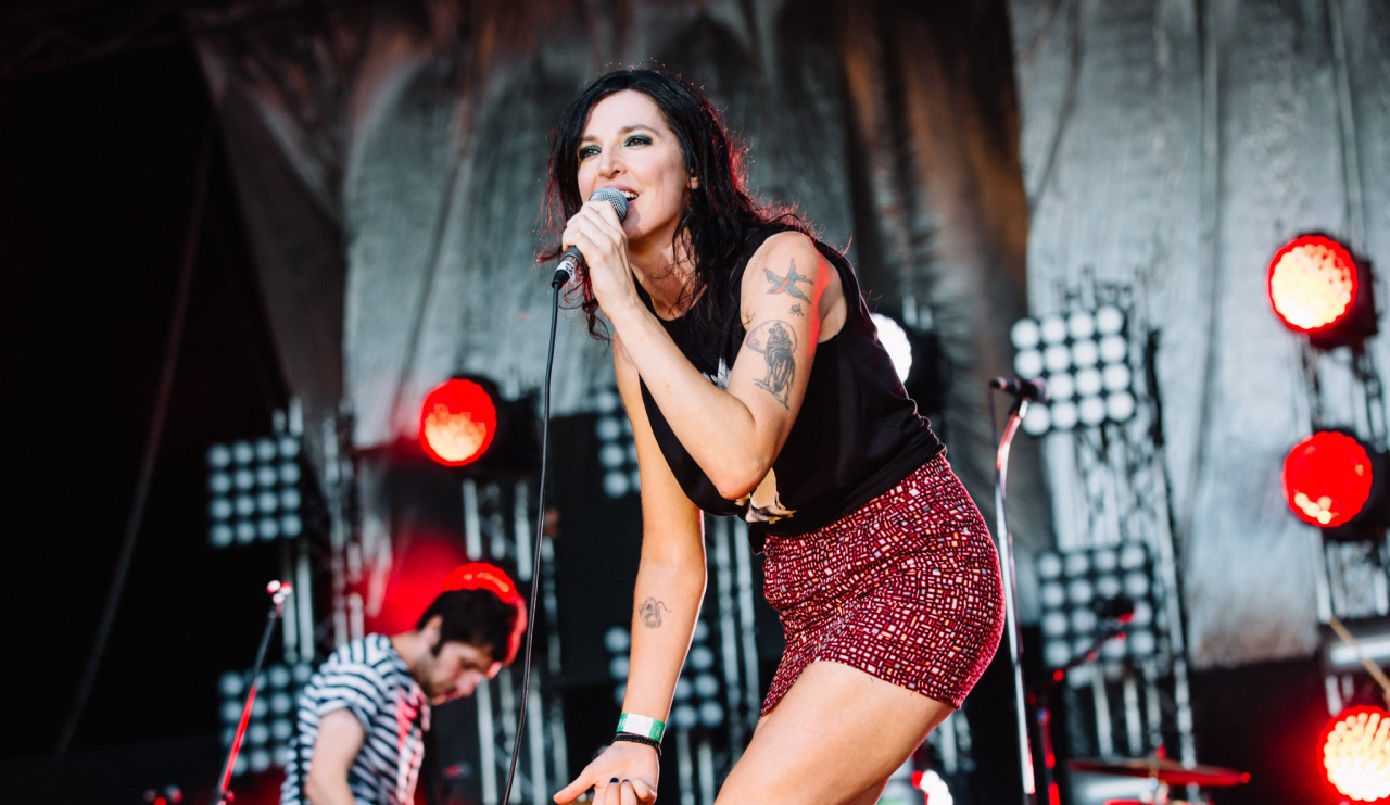 Geelong-born singer/songwriter Adalita Srsen is known for her moody, energy-fueled Indie Rock. She has worked with some of Australia's best including Paul Kelly, Blondie, The Pretenders, and Magic Dirt. Her debut album, Adalita, was released in 2011. She followed it up with All Day Venus in 2013 and is about to release her third solo album, Inland.
Sleater-Kinney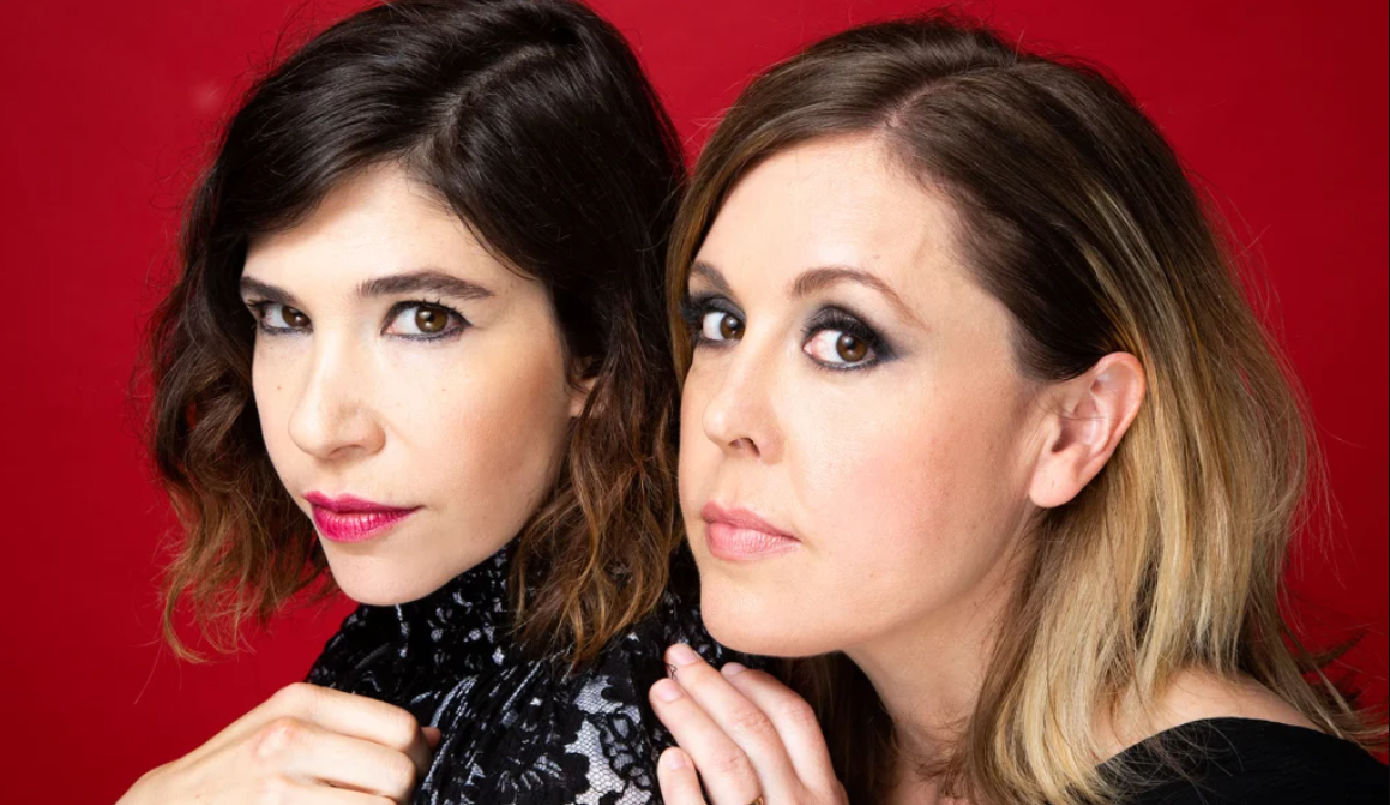 Sleater-Kinney is one of the most influential bands from the early '90s riot-grrrl movement. It is a band that has been around for a long time, but they still push the envelope when it comes to their music.
90s music was a unique blend of sounds and styles that captivated listeners. Its impact can still be heard in today's music, as artists continue to draw inspiration from the decade. Whether it's the alternative rock of Nirvana, the hip-hop of Tupac and Biggie, or the R&B of Whitney Houston, 90s music continues to influence modern-day music in a way that makes it truly special. Know more about many other artists that contributed to the 90s music to make it great.